Warta Dharmawangsa : Journal of Dharmawangsa University is a journal that published by Dharmawangsa University Sumatera Utara Medan Indonesia. 
A B C D E F G H I J K L M N O P Q R S T U V W X Y Z All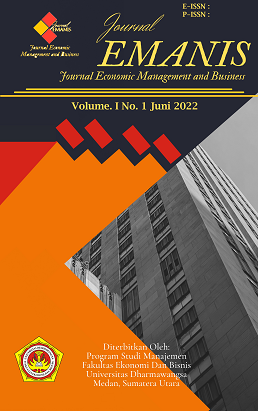 EMANIS
P-ISSN : 
E-ISSN :  
Journal Economic Management and Business adalah Jurnal Ilmiah bidang Ekonomi yang diterbitkan Fakultas Ekonomi dan Bisnis Universitas Dharmawanga, terbit dua kali setahun. Jurnal bermuatan hasil-hasil penelitian dan karya ilmiah terpilih meliputi berbagai cabang ilmu Ekonomi.
View Journal | Current Issue | Register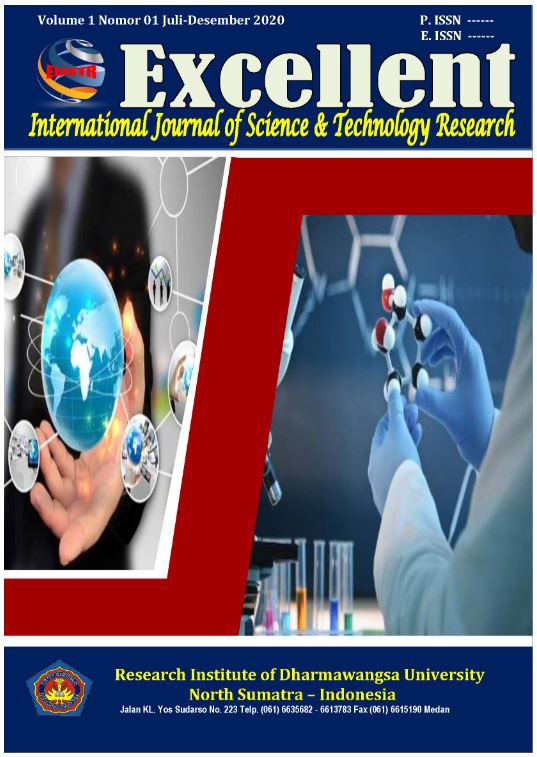 Excellent
International Journal of Science & Technology Research